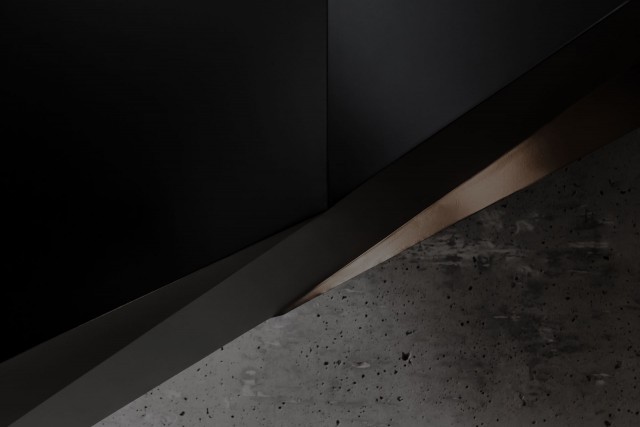 Entrepreneurs
We work with entrepreneurs as we would with business partners.
We build relationships based on trust and mutual respect.
With us, your projects and your clients are in good hands. We're used to building on solid foundations and our business relationships are no exception.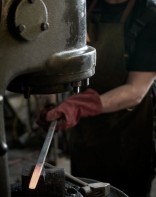 Trustworthy partner
We create our pieces while respecting strict deadlines and handling every aspect of your project.
We wish to provide you with the best products and services. We strongly believe that a profound understanding of your needs and a good dose of strategic thinking will lead to the optimal solutions to the challenges you face.
We also offer design services that provide you with complete peace of mind.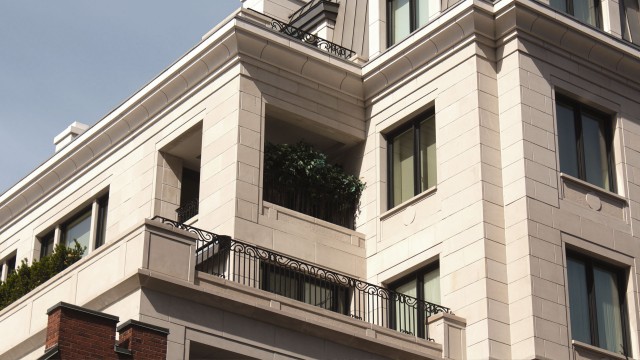 Our approach
You come to us with your ideas or your original plans.

We create a customized solution adapted to your ideas.

We go on-site to take measurements.

We create the piece using a 3D rendering software.

We produce the piece while respecting the pre-approved schedule.

We receive your approval and the approval of your client.

We deliver and install the pieces.

We remain available for maintenance and after-sale service.
Examples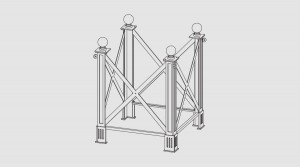 Flower planters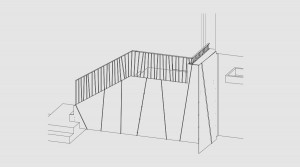 Balustrades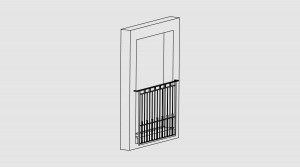 Fences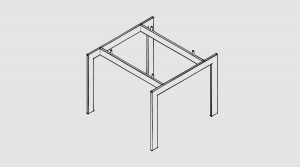 Table