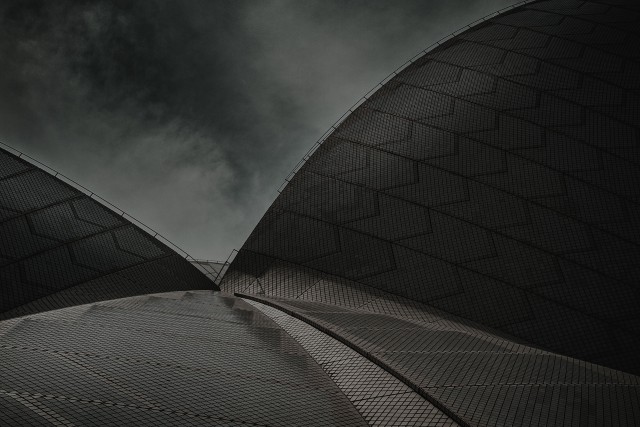 Architects
We are acutely aware of the environment.
Our motivation is to create magnificent spaces where materials coexist.
Our technical expertise and our capacity to find technical solutions allow us to handle each project with surgical precision. Every detail is important to us.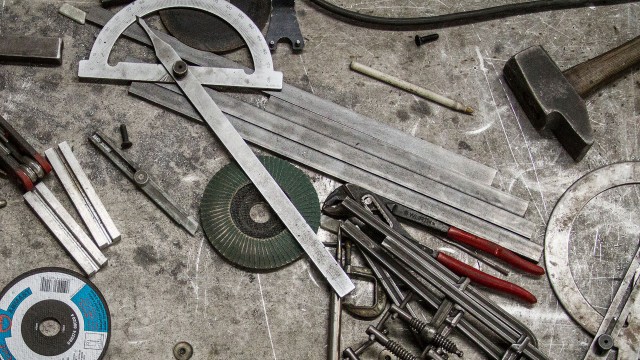 Our approach
You come to us with your ideas or your original plans.

We create a customized solution adapted to your ideas.

We go on-site to take measurements.

We create the piece using a 3D rendering software.

We produce the piece while respecting the pre-approved schedule.

We receive your approval and the approval of your client.

We deliver and install the pieces.

We remain available for maintenance and after-sale service.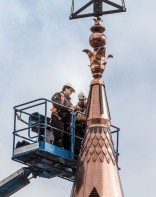 Our vision
We create unique unions between materials and we craft them with sustainability in mind. We are LEED-certified and familiar with the latest technological advances, as well as the industry's best practices.
Examples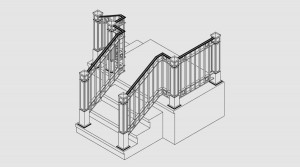 Ramp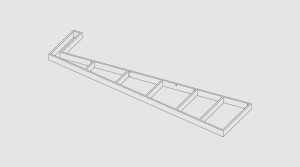 Marquises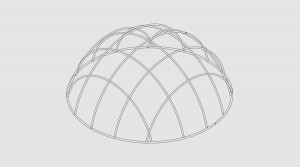 Sphere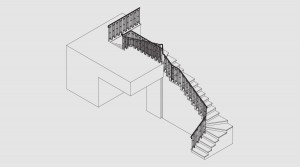 Stairs